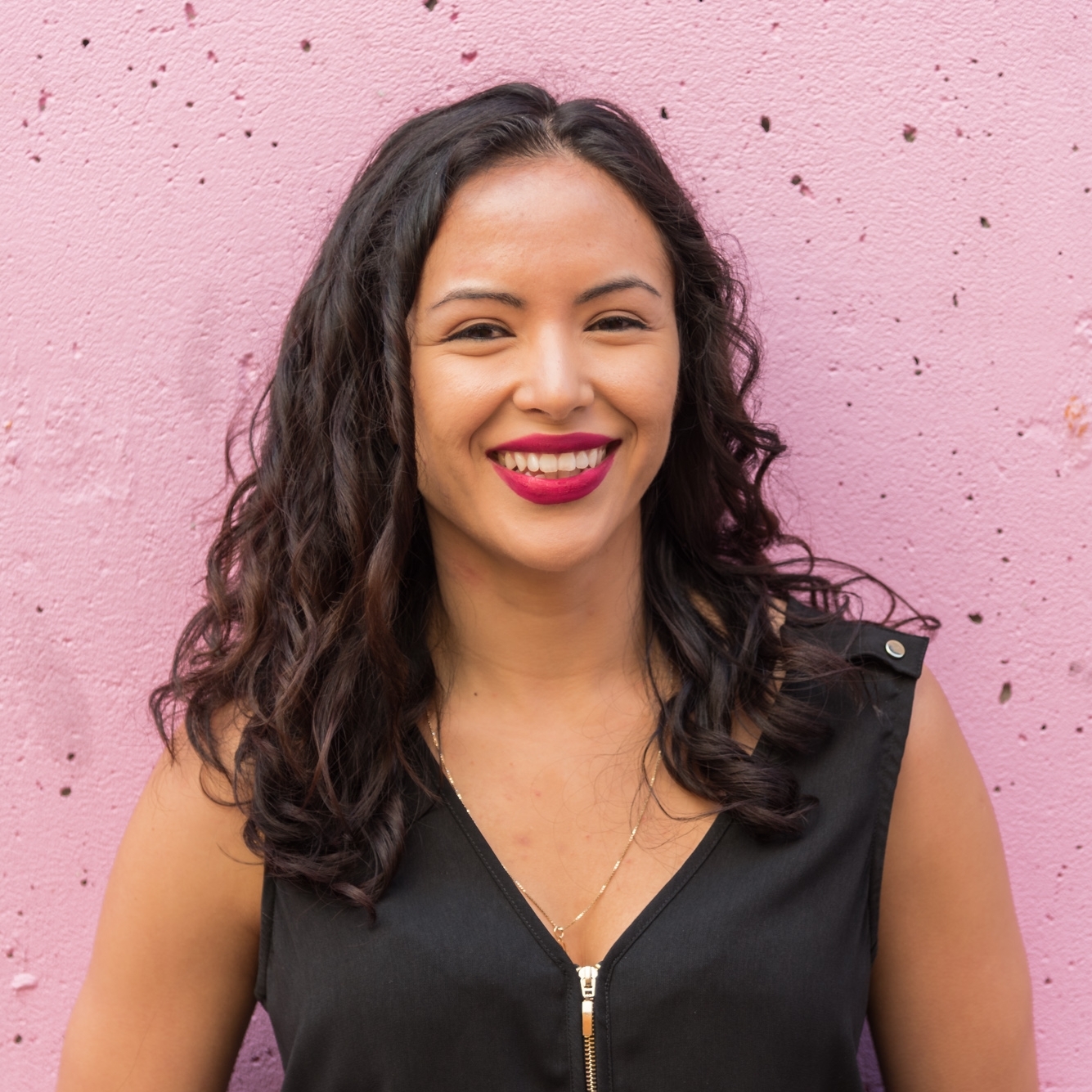 Life Coach - Counsellor - Author
Faris Khalifeh has such an easy to digest way of showing you how to maximize on your personality type. Before I worked with him, I didn't understand how important it is to know the differences between introverts and extroverts. Now it has significantly improved my ability to understand others and communicate more effectively in my business and personal life. As a coach, he's brilliant and an incredible listener that makes his whole process engaging and light-hearted. I highly recommend Faris's coaching and workshops to anyone because he offers powerful insights that apply to all of us.
I truly enjoy working with Faris Khalifeh as my quiet leadership coach! He has helped me tremendously in terms of marketing, branding and growing my business. Being an introvert myself, it makes a big difference to work with someone like Faris who understands what it is like to be an introverted businessperson in a fast-paced, extroverted world. He is patient, kind, compassionate and always willing to listen. I feel like he really gets me. Working with him has been inspiring and exciting, and I can't wait to see where else our work together will take me.
VP, Retail - Saje Natural Wellness
The People and Culture team had the pleasure of participating in the quite leadership workshop delivered by Faris Khalifeh. It was a phenomenal way to connect on styles of leadership and enhance our teams communication and capabilities of supporting each other and our awesome culture at Saje. Faris adapted his facilitation style to make the session feel easy, fun and open. We all walked away with key learnings. I would highly recommend this workshop and can't imagine a better facilitator on the topic other than Faris.
Certified Coach & Holistic Wellness Specialist
Medical Intuitive - Reiki Practitioner - Writer
Global Health Informatician
Spacial Relationship Coach
Project Manager - PMP chez Central 1 Credit Union
Mentorship Coordinator - BC Talents from France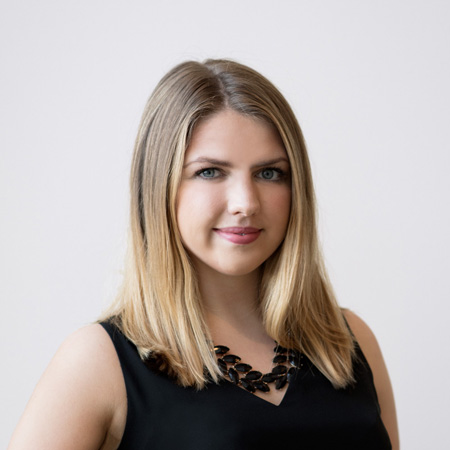 Program and Events Manager
BCom, Certified Nutritional Practitioner
A wonderful coach!I really enjoyed and looked forward to my coaching sessions with Faris Khalifeh. I had the feeling that I had known him for so long because he's so easy to connect and feel comfortable with. He was extremely supportive and consistently championed me throughout what has been a tough career transition, always making me aware of the positive perspective that I had easily overlooked at such a time! A wonderful coach! I will surely touch base with him again soon.
Faris is extremely well-versed in personality types, introverts/extroverts, and business development. His ability to understand your strengths and to build on those is where he shines. He helped me with strategic (but authentic) marketing which can be difficult in wellness businesses. Through counselling, perspective and homework (in a good way!), he helped me build confidence - the base to all success. This pairing between inner and outer work is what makes him a truly amazing coach. Plus his office is centrally located - parking is easy to find, and the cute office is warm and inviting. Thank you Faris Khalifeh for everything!!
I really enjoy the energy Faris Khalifeh brings to his work! I have known Faris for a few years from Rhodes and have had the pleasure of a taking a Conscious Business workshop with him.I really enjoy the energy Faris brings to his work, he's always enthusiastic and bringing new knowledge to his workshops. He's not only great at what he does professionally but personally he's incredibly caring and takes his time to listen in order to understand before offering his feedback or a solution.
I have struggled with being an introvert most of my life and Faris Khalifeh, with his expert branding and coaching techniques, has helped me to uncover my full potential and shine my light brightly. Faris has enhanced my social media presence with savvy marketing and advertising ideas. He is an authentic, compassionate, and people conscious man that helped pave the way to success with my new business. Faris, thank you, thank you, thank you, for guiding me to a new level of understanding of who I am as a conscious entrepreneur, and enhancing my foundation of growing my business ethically. I couldn't have done it without you!
Faris's knowledge is a must!An evening talk on the traits and tendencies of introverts. With tips and discussion surrounding how introverts can become better leaders, Faris Khalifeh's knowledge is a must! We're all a little bit introverted, let's be honest :)
A person of integrity and thoughtful insight I highly recommend his services, as I am very satisfied with the result for my business. A person of integrity and thoughtful insight, Faris Khalifeh was very organized and able to move me efficiently through the process of rebranding. What is more, he made the process surprisingly enjoyable! I highly recommend his services, as I am very satisfied with the result for my business. Thanks for all your help Faris!"
Faris Khalifeh is an incredibly talented Quiet Leadership Coach! He has helped me to honour my quiet, authentic self and brand my coaching and counselling business from the heart.
Thanks for sharing your wisdom Faris Khalifeh! It was a great talk. I've already started to put some of your tips about scheduling into practice
Working with Faris Khalifeh to develop my brand didn't feel like work at all! Ideas and concepts that truly aligned with me so naturally evolved throughout our conversations. His unique coaching approach combined with his incredible experience had me at hello. I couldn't have come this far without him and he continues to be my go to expert as I continue to build and develop my brand.
I attended to a presentation about Quiet Leadership done by Faris Khalifeh. It was great and very helpful. Faris provided us with very practical tips on how to lead while being introvert but also how to manage introvert people. Faris went to the essential to help us better understand how introvert people works and being one of them, I will definitely benefit from this session. Thank you again Faris for this great presentation!
Thank you Faris Khalifeh for this great workshop!
Faris facilitated a workshop about Quiet Leadership for our members and everyone was unanimous: it was great! Faris shared useful tips on how introverts can be great leaders and the misconceptions we may have about them. We all learned a lot and we will benefit from this session without any doubt!
I did a course on Business and Marketing with Faris Khalifeh through Rhodes Wellness College. I had lots of fun and I learned a lot about myself and what I want to do with my counselling career moving forward. I found Faris to be thoughtful, kind and caring, and he really knows his stuff.
I invited Faris Khalifeh to speak at Kabuni Academy which is a series of professional development workshops, designed to empower Vancouver's creative entrepreneurs to be successful. His workshop, 'Quiet Leadership: Why Introverts Make Great Entrepreneurs', was very interesting and allowed attendees to consider how they might use their strengths as introverts to challenge the idea that leaders have to be loud and assertive. Faris geared the workshop to our community flawlessly - he was an excellent presenter and engaged with each attendee on a personal level throughout the event. He is truly an expert in his field and I would highly recommend him as a mentor or speaker.
Faris genuinely cares about his clients' growth and success. In the past three months, he helped me to figure out my niche, packages, rates and how to have a voice in meetings. He has been a source of inspiration. I have the utmost respect for him as he does what he preaches. Being part of his mastermind group allowed me to build on what I had learned each week and having other health and wellness professionals in the group sparked new ideas and pushed me to get out of my comfort zone and execute those ideas. This amazing, rapid transformation came about in large part through Faris khalifeh wisdom and encouragement. I was able to land new clients during this period and feel more confident about my coaching practice. His continuous support for my vision has meant a lot to me. Thank you!
Faris Khalifeh is a very sincere, compassionate and sensitive coach. I always feel supported and understood by him. Faris is knowledgeable and experienced, and I always feel like he always helps me with every day life as well as with understanding myself, taking next steps in my business and improving my relationships.
I have been getting professional coaching and guidance from Faris Khalifeh for a few months now. He has helped me identify my values, my goals and get a lot of clarity about what type of person I am and what matters to me.
I can confidently and gratefully say that without Faris's great coaching I wouldn't have been able to achieve what I achieved so far. Leaving my career of 10 years felt like embarking on a journey into the unknown. I needed a lot of support. Not only did Faris successfully organize the mess in my head and point me in the right direction, he made me see the possibilities, the opportunities that stem from my strengths.
He made me believe in my creative potential and not underestimate the smallest ideas that come to me. I was an emerging artist new to Vancouver and unknown to its people, today I run a series of workshops for artists that are already receiving great acclaim and attracting other artists who are asking me about my secrets of success. So thank you Faris!